Key Capabilities
Flexible Packaging
8-colour rotogravure printing with Auto registers Control & Auto Visco control
6-colour flexo printing
Solvent less lamination
Dry lamination
Off line slitting
Pouch making (center seal/gusseted center seal)
Pouch making (Stand up pouch/ 3 side seal)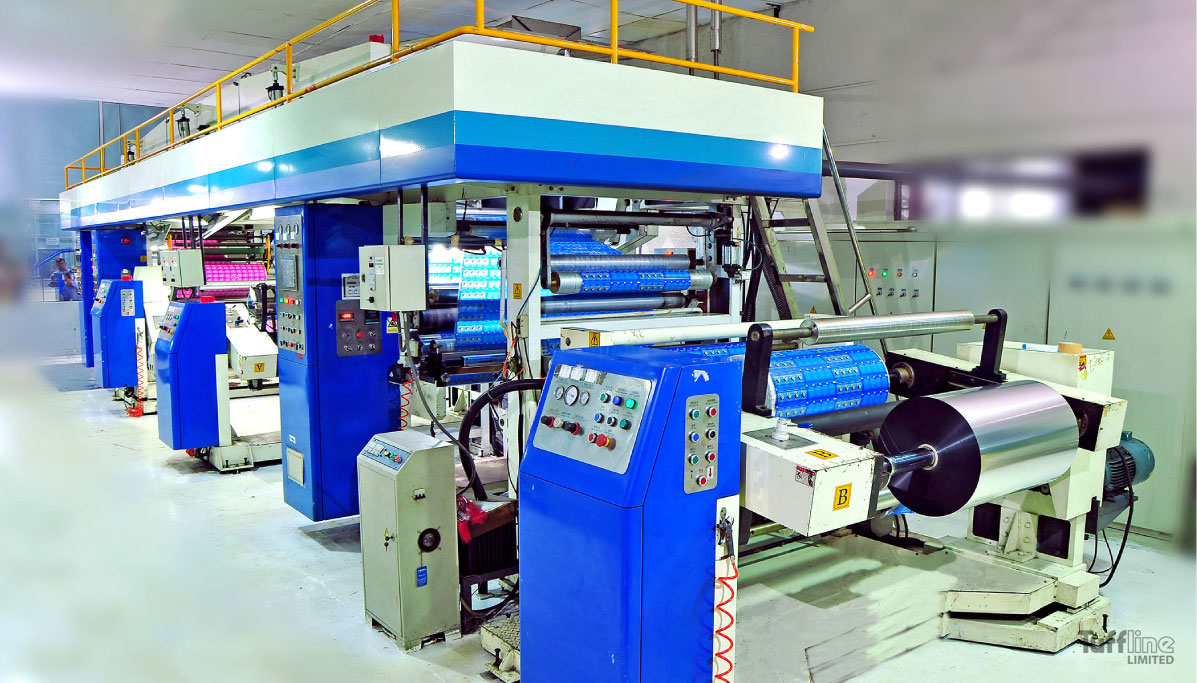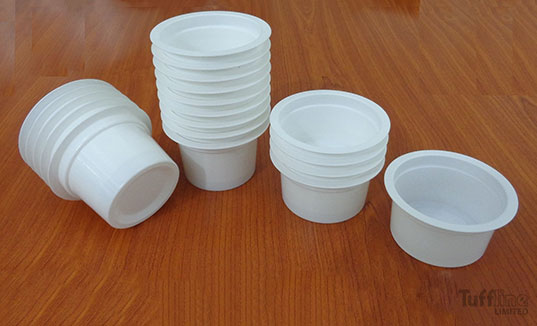 HIPS Cups
2 layer sheet extrusion of HIPS & PP
Thermoforming of HIPS & PP
6 Colour printing of cups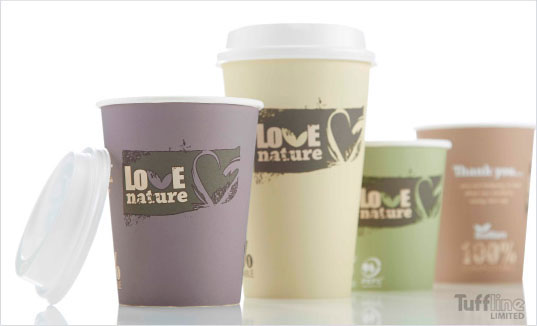 Paper Cups
6.5, 9, 12 and 16 oz. paper cups for hot and cold drinks
Multilayer Co-extrusion
2 layer co-extrusion
3 layer co-extrusion
3 layer co-extrusion with EVOH or Nylon

Tuffline presents itself in the unique position to offer its Customers expert advice on choice of materials and technical inputs so as to achieve the best solution. This assures our Clientele of an individualized packaging requirement, rather than a cookie-cutter solution. The Company accommodates every capacity for its Local and Export Customers alike.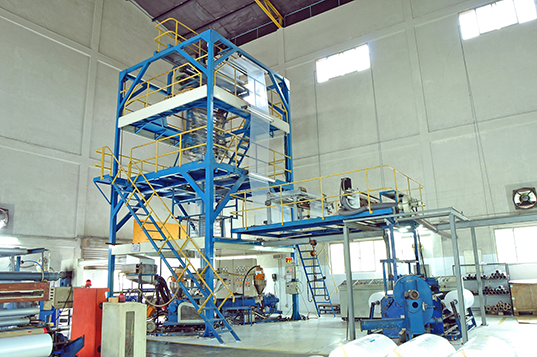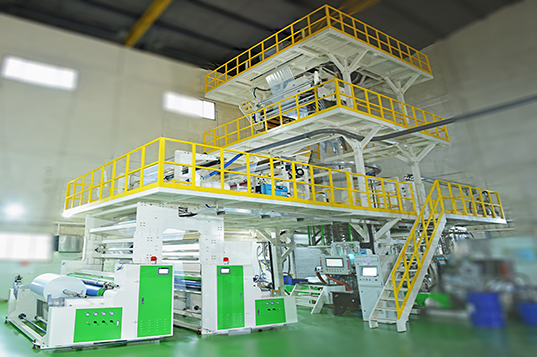 Pouch Making machine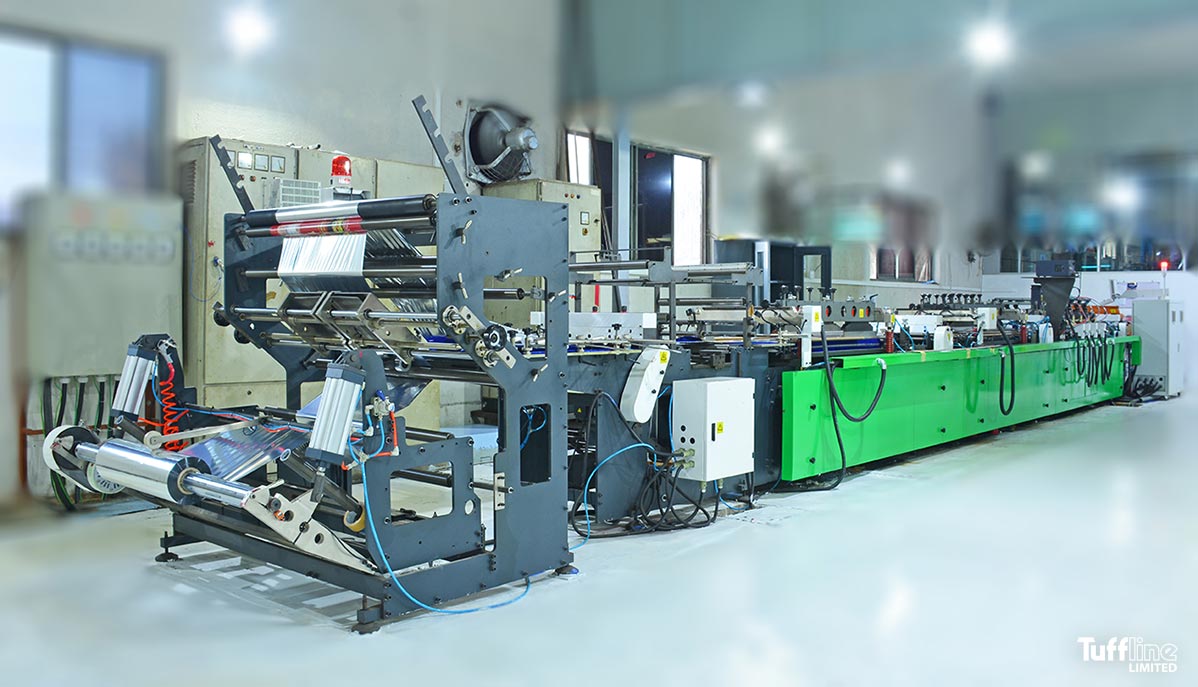 Alu lid Machine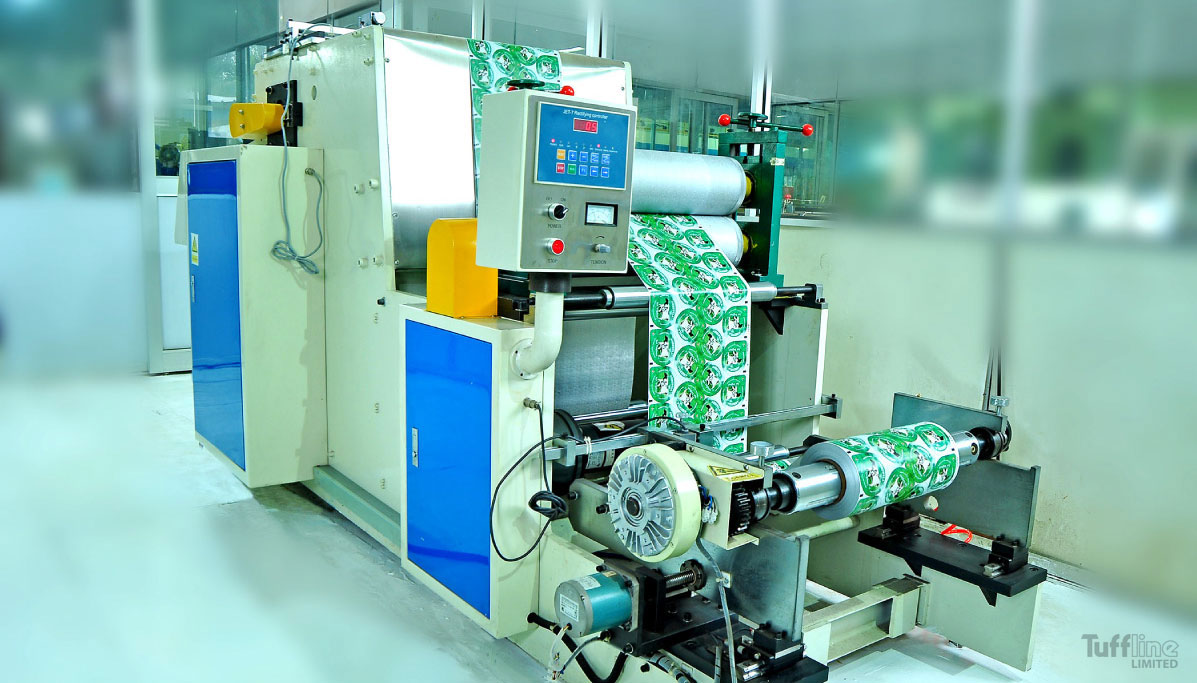 Shrink Sleeve Machine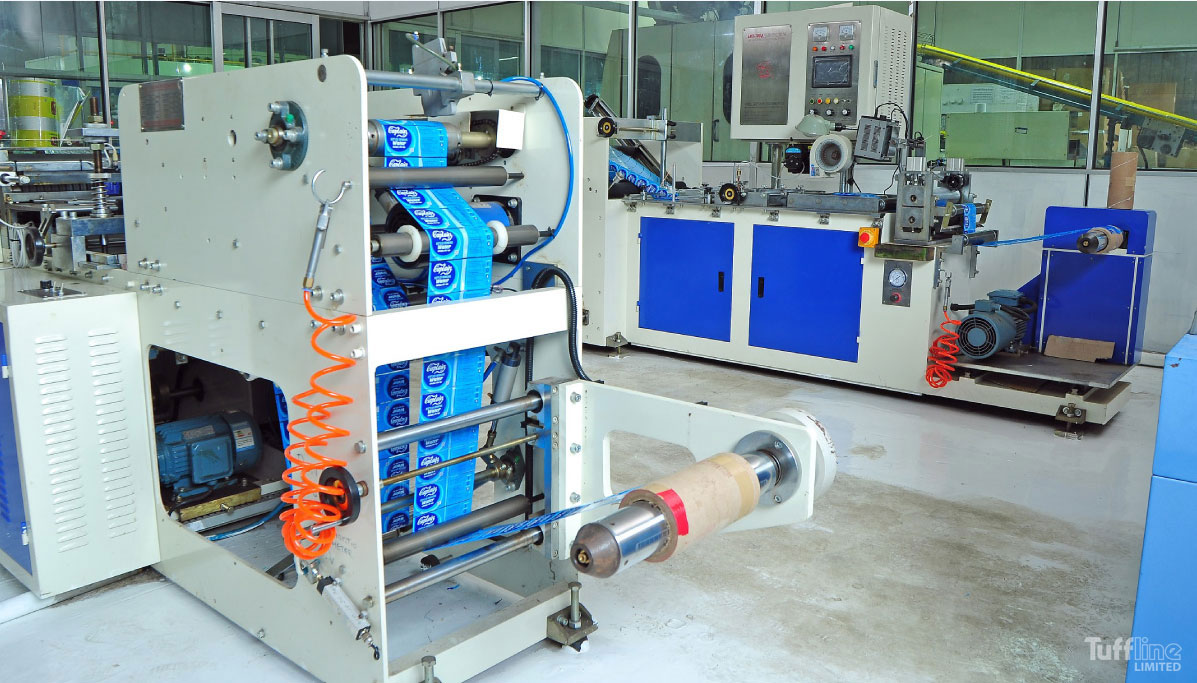 Training & Development
The group's Human Resources Division of the Capital Maharaja Organization Limited, centrally manages Tuffline's staff recruitment.
Following a bi-annual performance training scheme, Tuffline identifies niche areas so as to provide the necessary training for its employees – which is carried out by the Talent Management Division of TCMOL. Tuffline's training process includes compiling a calendar which targets skills development, compliance and technical knowledge, as well as the latest innovations to further the future needs of the company while enabling Tuffline's employees to progress professionally as well.