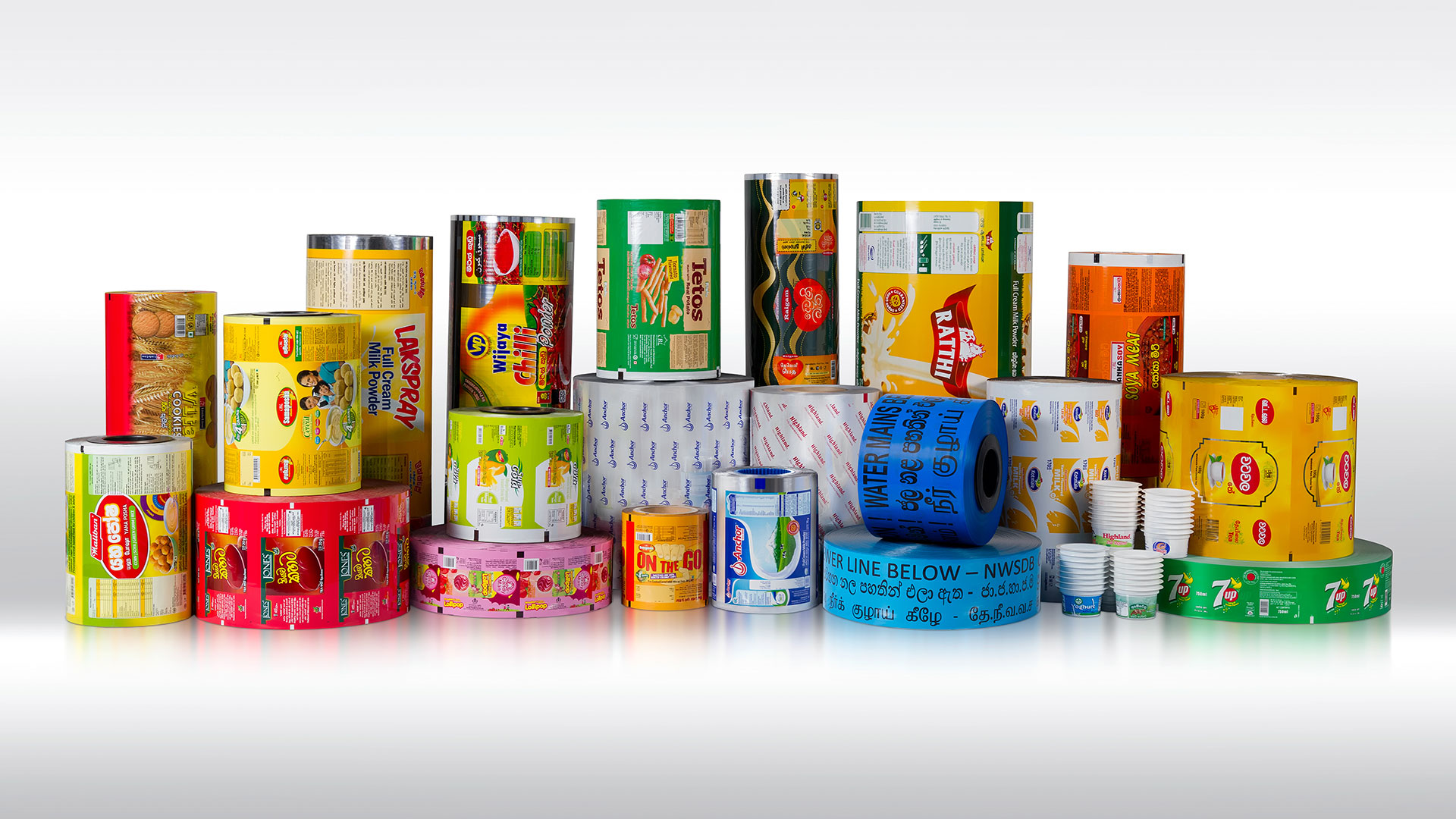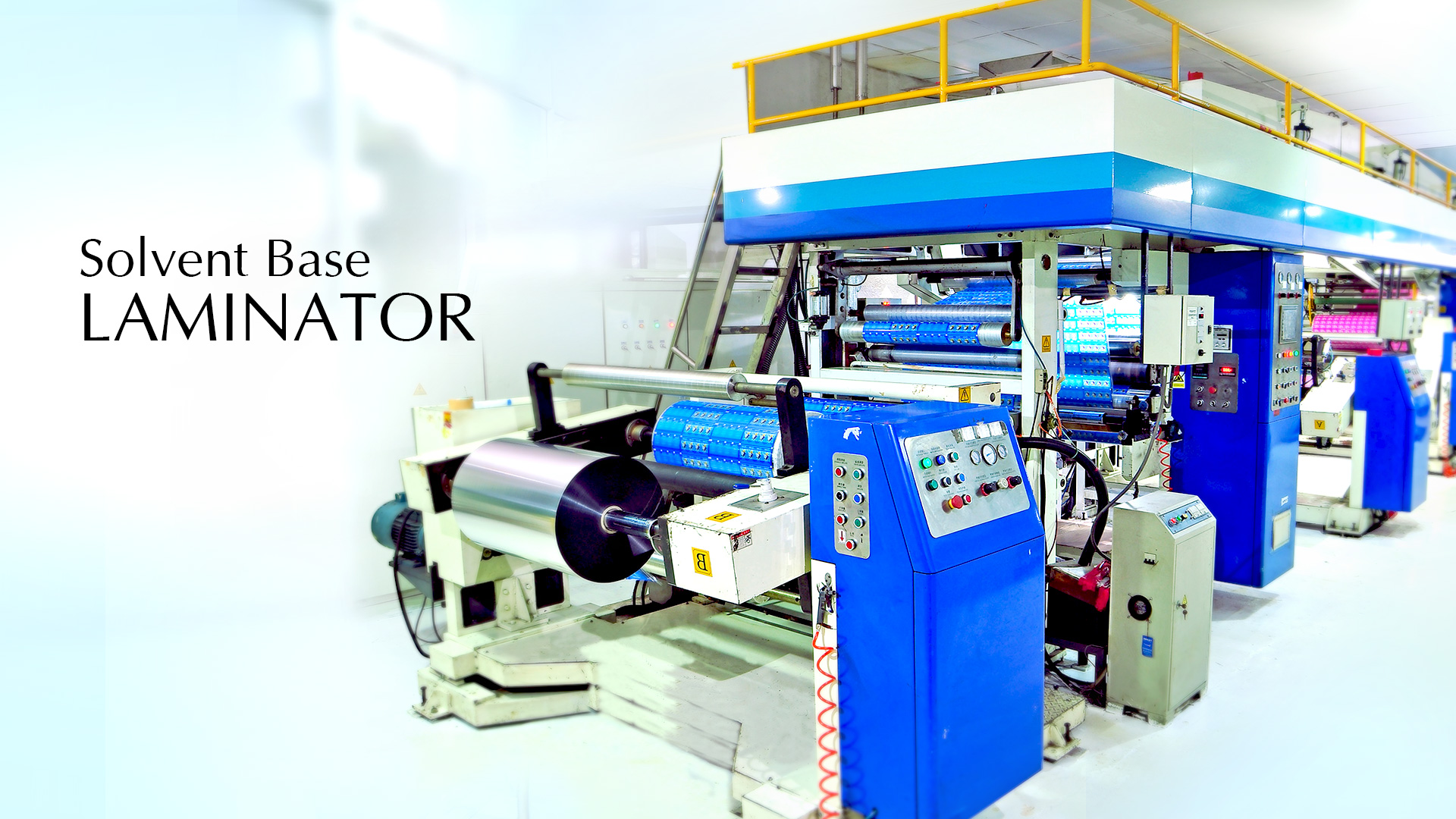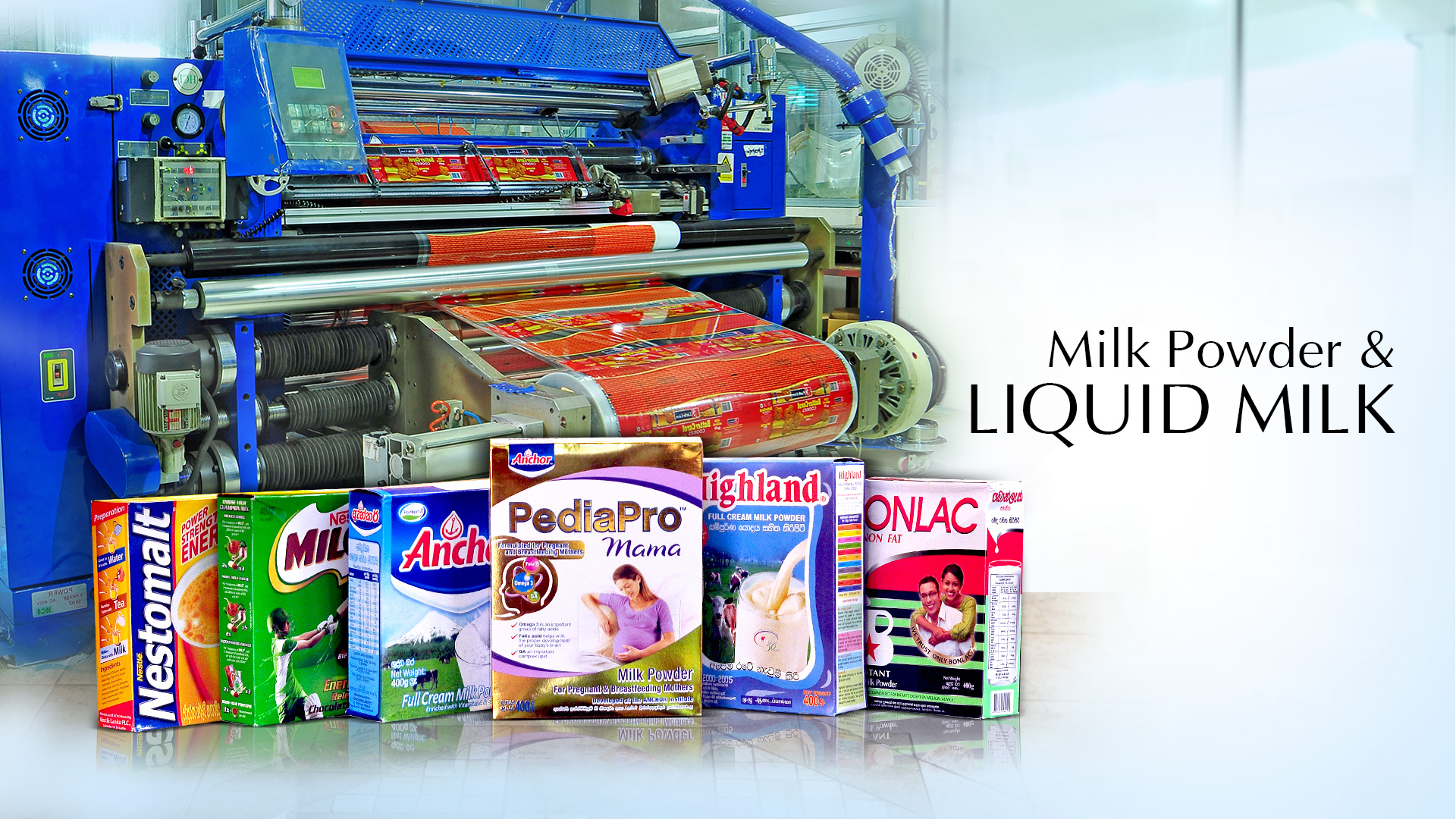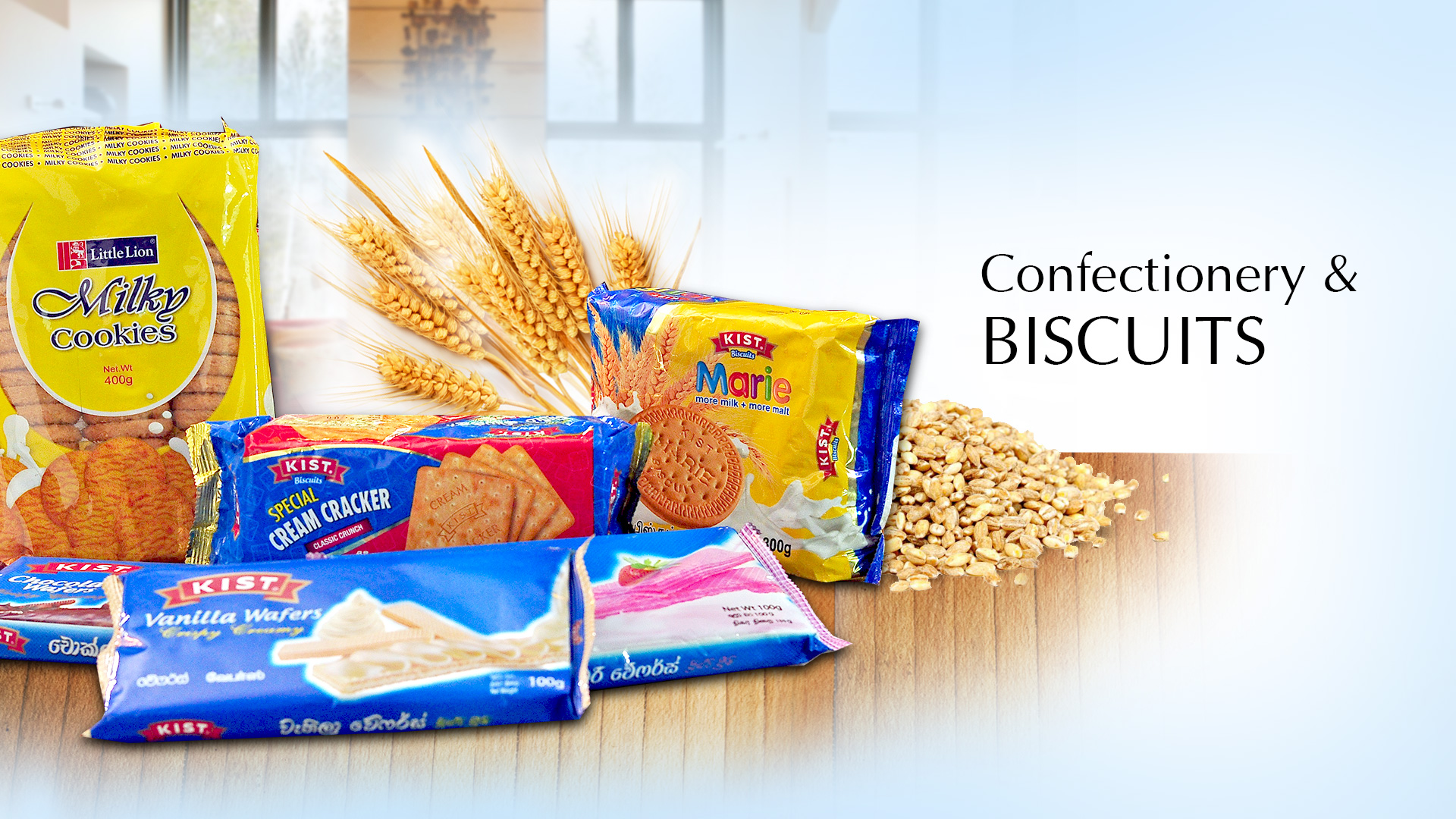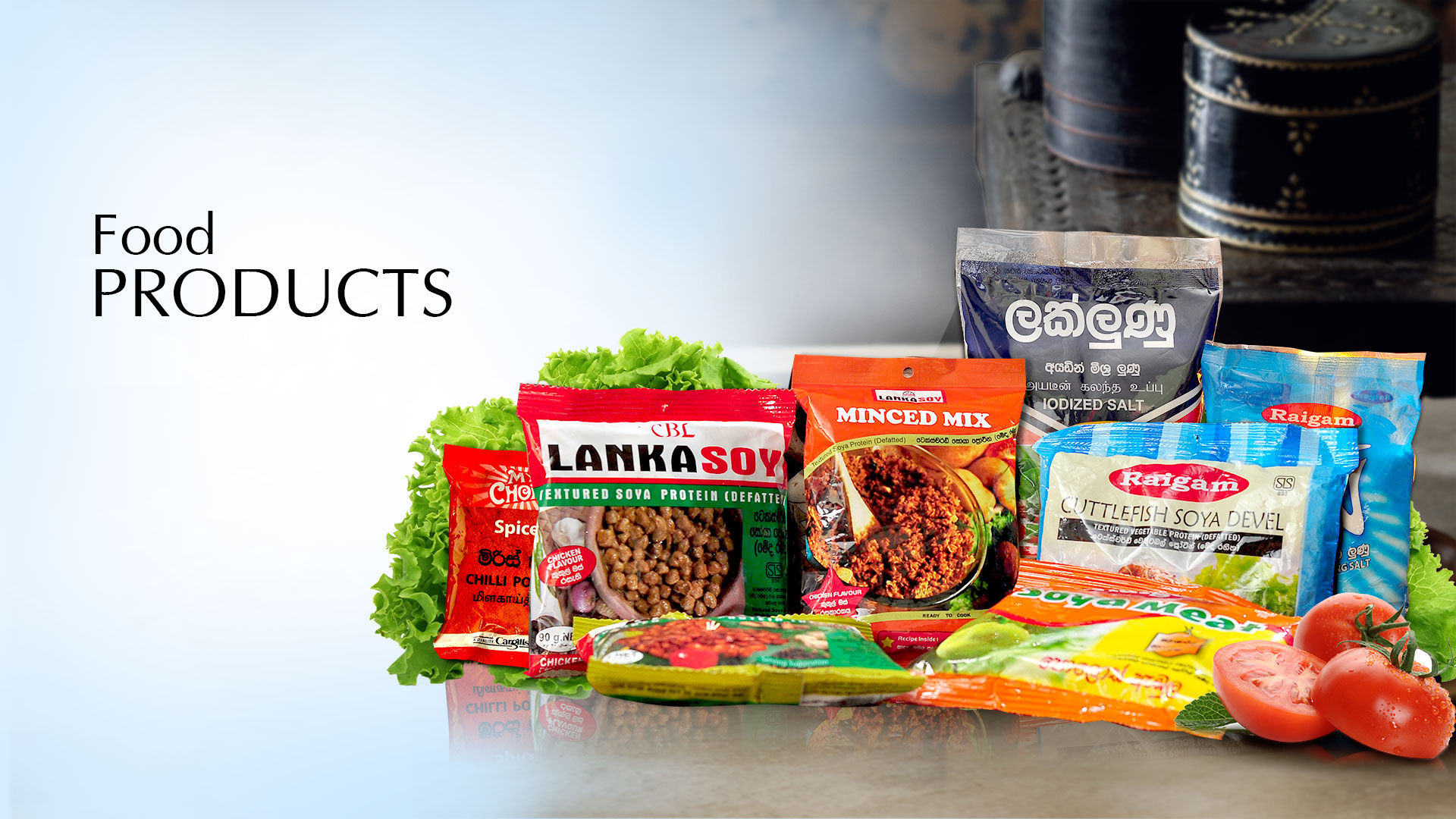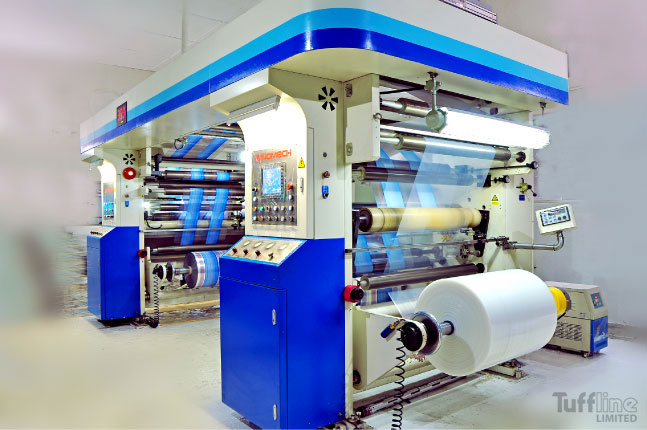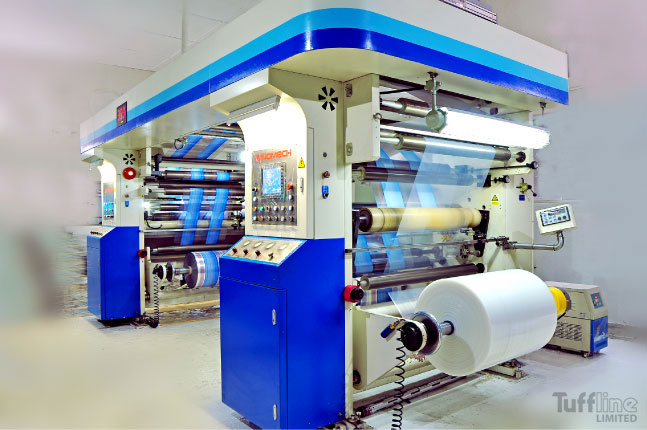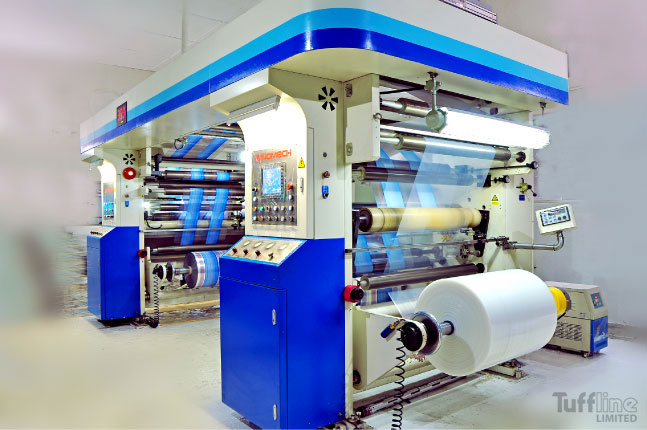 Tuffline Ltd : An Introduction
Tuffline Ltd is a flexible-barrier packaging company. Founded in 1990, And within the first year of it's operation ,company has expanded and emerged as the premier packaging company in Sri Lanka. Today, Tuffline Ltd's capabilities extend from flexible packaging to manufacturing HIPS cups, paper cups, multilayer co-extrusions, Alu Lids and Shrink Sleeves.
Read More
Awards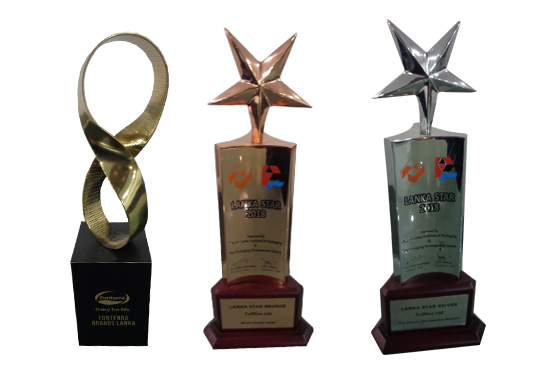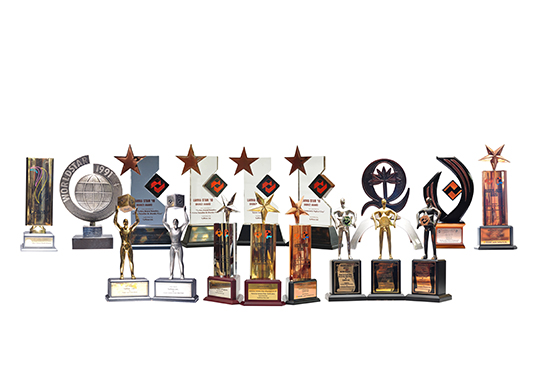 Tuffline's spirit of consistent innovation is testified to by the awards and recognition that it has been accorded at regular intervals:
Read More
Product range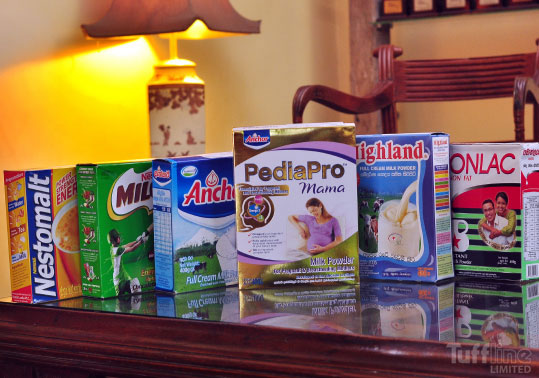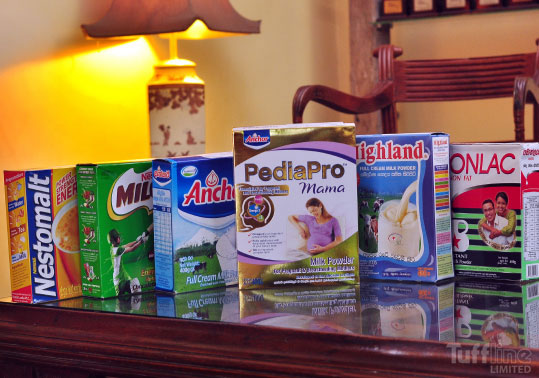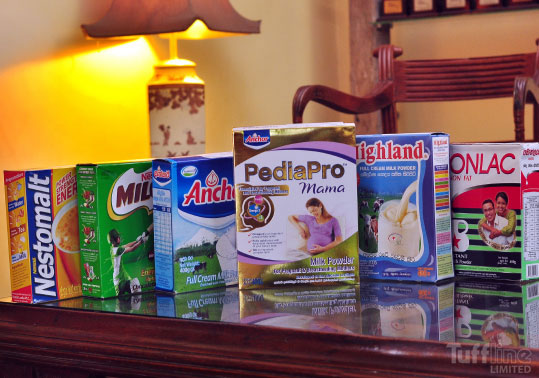 Company is currently catering to wide variety of packaging needs of local and international markets for both Food and Nonfood Sectors.
Read More
Major Customers